The due diligence design procedures and methods enable users to create a baseline project plan and schedule configured as an operational decision analysis model. This provides a sophisticated input to Navatec's optimization system that applies the most advanced and proven analytical simulation methods to bring about improvements in the project design. A reiterative process helps users to understand the different trade-offs between decision preferences and objectives and to optimise the combination of resources available. This defines critical path options that not only focus on time shedules but also take into account the following optimization objectives:
Output quantity
Output quality
Unit costs
Total costs
Timeliness of whole project cycle
Identification of least risk critical paths
Impact assessments:

economic & financial
environment & ecosystem
social

Minimised overall risks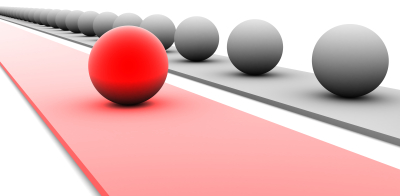 Navatec helps project managers identify the most effective, efficient and economic designs as project proposals. These are evidence-based and therefore provide an objective basis for donor and investor appraisal and objective decision on which projects should be supported.